Safe N Care Relocation & Logistics, which has made a distinct position in the domain of goods relocation services due to its quality of office and household goods relocation services and swiftness of operations. Safe N Care Relocation & Logistics, a packing moving services in India offers a wide range of goods relocation services which include domestic goods relocation services, office relocation services, warehousing services, and car transportation to name a few, which are all provided with packing, loading, unloading, transportation, and unpacking operations.
We offer fast and reliable Packing/Unpacking Services for the safe relocation of the goods.
We make sure that all valuables arrive at their respective destinations with no damage.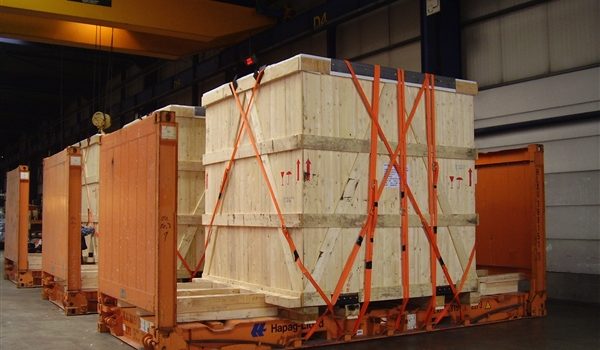 We offer Industrial packing services to ensure all things are moved properly with no loss